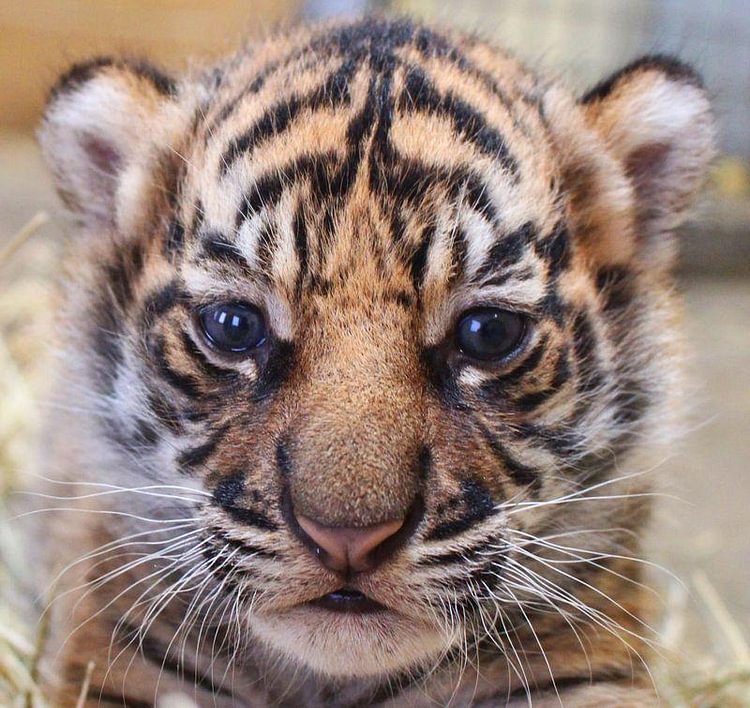 Sharp Weapon: Sharp Weapon(N)
Electrified: Electrified(N)
- Completely handmade.
- Solid parts are made of polymer clay.
- Glass eyes.
- High quality faux fur.
- Skeleton is made of titanium wire. Fully poseable, extremely durable.
- Cruelty Free, no animal origin materials are used.
It is like a real tiger with soft fur. People who love animals and dolls will love this little cute tiger. It is a perfect gift.